| | |
| --- | --- |
| Posted on January 4, 2017 at 6:50 AM | |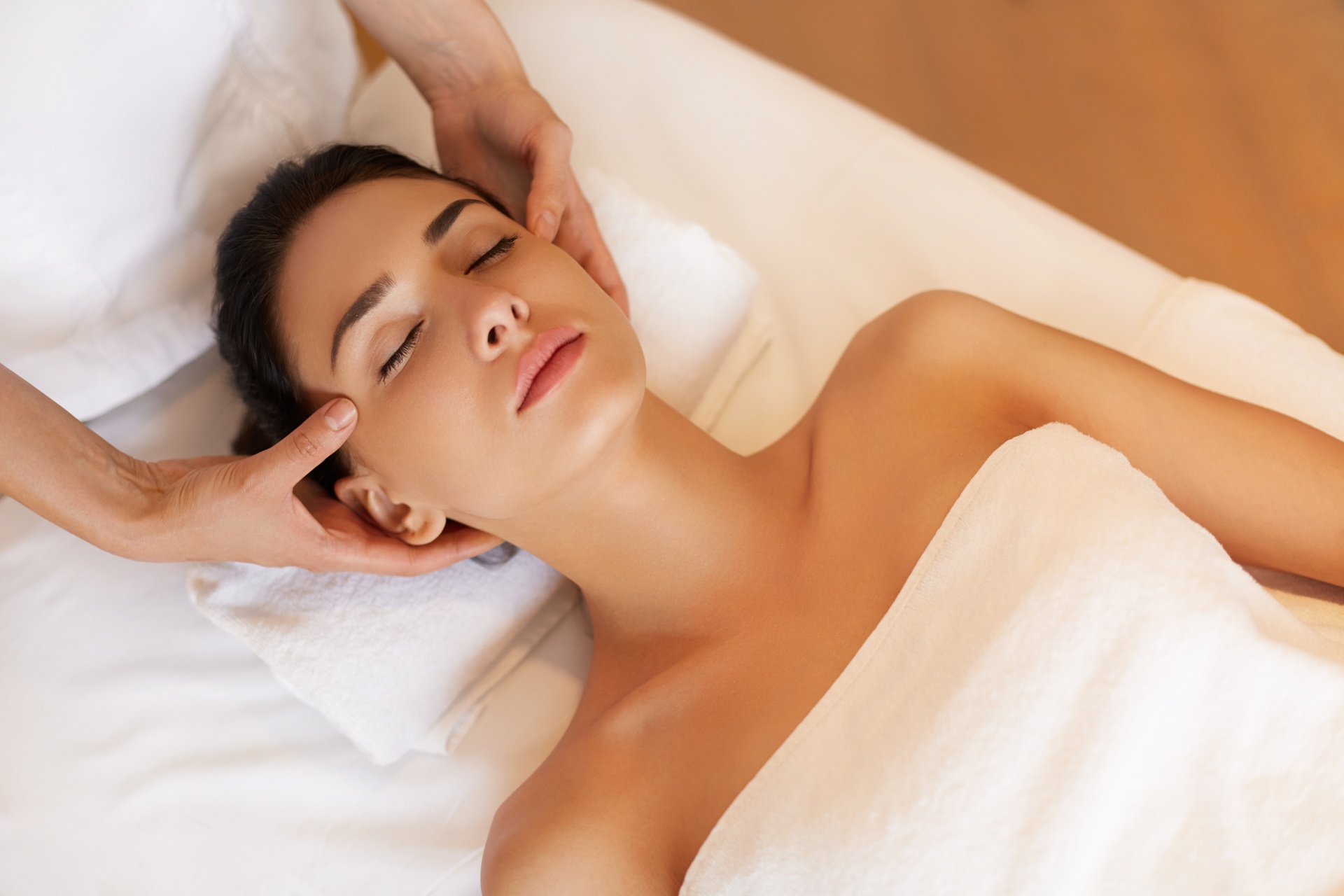 Yes we have started another new year and the resolutions are already on their way out.....................or are they?
Everybody wants to "feel better", need more energy, less tired, less moody, agitated, more relaxed, more control of their lives.
Too much emphasis is placed on "getting everything done", or, "if you're not doing something then you are lazy", etc. etc. Yet people ARE becoming more stressed, more anxious, depressed, agitated and feeling out of control because WE DON'T take a small amount of time out of our day to just STOP.
Ever notice how you always get sick when you take a holiday from your work? I know what that's like because I use to get sick every time I took a few weeks break. Generally I only got one actual week when I wasn't sick, and then the anxiety would start creeping back in because I knew I had to go back to work soon. What's the point of taking a break, then?
Taking a break, or stopping, is SO IMPORTANT to allow your body to rejuvenate itself, realign, and really check that it's working at its best.  When we run on adrenalin for too long it makes all of our systems and body suffer and weakens our immune system, which is why you get sick when you do actually stop.
One of the easiest ways to maintain better general health is through massage therapy. Massage is NOT A LUXURY but a vital component of your regular health regime.  Receiving a regular massage, even once a month, will keep your immune system, circulatory system, nervous system, etc working at a more even temper. It will reduce your chances of getting ill, allowing you a longer time on holidays and more time with your family and friends.
There are so many different types of massage available, but I believe that the best therapy for general health is Swedish Massage - which can be used to treat anybody from children to octogenarians. It is a light but firm pressure and helps relax the muscles and stimulate the nervous system at the same time.
So consider including a regular massage treatment into your monthly schedule plans.  
Categories: General Information, Health
/